When I was growing up there was this show called The Secret World of Alex Mack.  It was a tween-oriented series centred around a girl (Alex Mack) who was accidentally covered in this industrial goop and developed weird powers.  Like most shows of the time, the target audience was gender neutral and included an opposite-gender best friend.  Every time someone asks me how it is I had very few problems with gender growing up I point to this show because it's such a perfect example of the slightly odd period of the mid-90s I grew up in.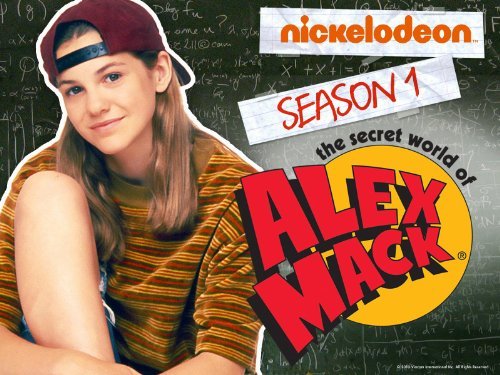 Note that Alex wasn't meant to be a tomboy, she's an average girl in a suburban town.  Who happened to dress not that differently from me.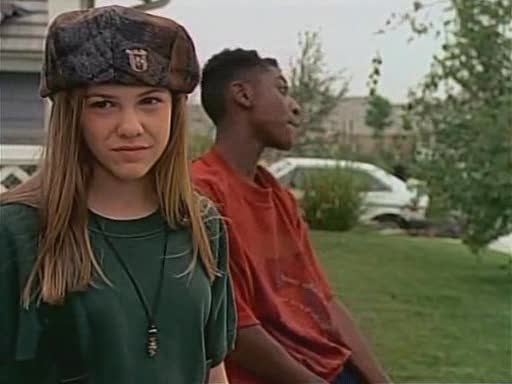 Alex got girlier as she got older, but particularly early on the girly girls were portrayed as slightly different from 'normal'.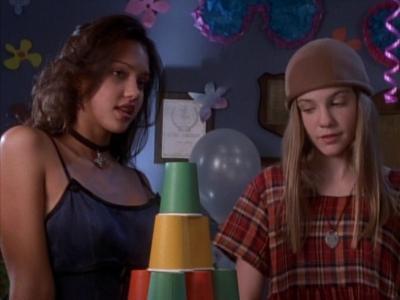 It wasn't just Alex Mack either, most of the media I grew up on featured boys and girls that weren't that different from each other.  See: the abundance of flannel even on the very much teenage girls Angela Chase and Rayanne Graff from My So-Called Life, particularly when contrasted with Sharon Cherski, Angela's childhood friend.
Back to Sherwood and The Adventures of Shirley Holmes were also favourites of mine, but they weren't nearly as popular and are therefore difficult to find images for.  Are You Afraid of the Dark? always featured at least one tween girl in a backwards ball cap and ripped jeans.
The thing I think a lot of people forget is that the late 90s US was still very much inspired by grunge.  Teen and tween clothes were largely baggy, shapeless, and hobo-like.  It's not something I enjoy now, but as a child it meant that there was no pressure to dress like a Spice Girl because no girls dressed like that.  It wasn't until I was in the latter half of high school that the fashion influences of pop music really started hitting California.  Before that girls may have wanted to look like Britney Spears, but no school and very few parents would have allowed it even assuming they could find the clothes.
In contrast, most of the kids I know now watch things like The Haunted Hathaways
Or Good Luck Charlie
Or A.N.T. Farm
Even shows like Liv and Maddie feature a tomboy who would have been considered girly when I was growing up.
I can't imagine being a little trans guy right now.  All of the girls on TV and in movies seem to be these perfectly coiffed, slender beauties who need some sort of frill or pastel to be fully dressed.  Yeah, I probably would've realised sooner if this is what I had to go off of, but I also would have been miserable for many years because there is no way I could have come out to my parents.